Finance
Aperçu
L'offre de 47Billion s'articule autour de la transformation d'une variété d'aspects des services FinTech avec une approche à 360°, notre offre comprend donc à la fois des produits et des services afin de répondre aux besoins variables de nos clients.
Nous suivons une approche personnalisée pour fournir des solutions efficaces et durables avec des connaissances contextuelles du domaine intégrées dans des solutions technologiques.
Services
Traitement intelligent des documents
Classification de la vision par ordinateur
Extraction de texte basée sur le NLP
Services de données non structurées à structurées
Signature & détection de zone/Verification
Système expert propulsé par l'IA
Analyse des risques de crédit
Détection de fraude
Gouvernance des données
Diligence raisonnable en matière de prêts
Moteur de règles de tarification
Solutions de gestion financière
Finances personnelles
Budgétisation
Suivi des dépenses
Objectifs & planification de la retraite
étude de cas
Blog
The demand and value for fast and high-quality financial engineering, financial analysis, and forecasting have increased over the past years...
Read More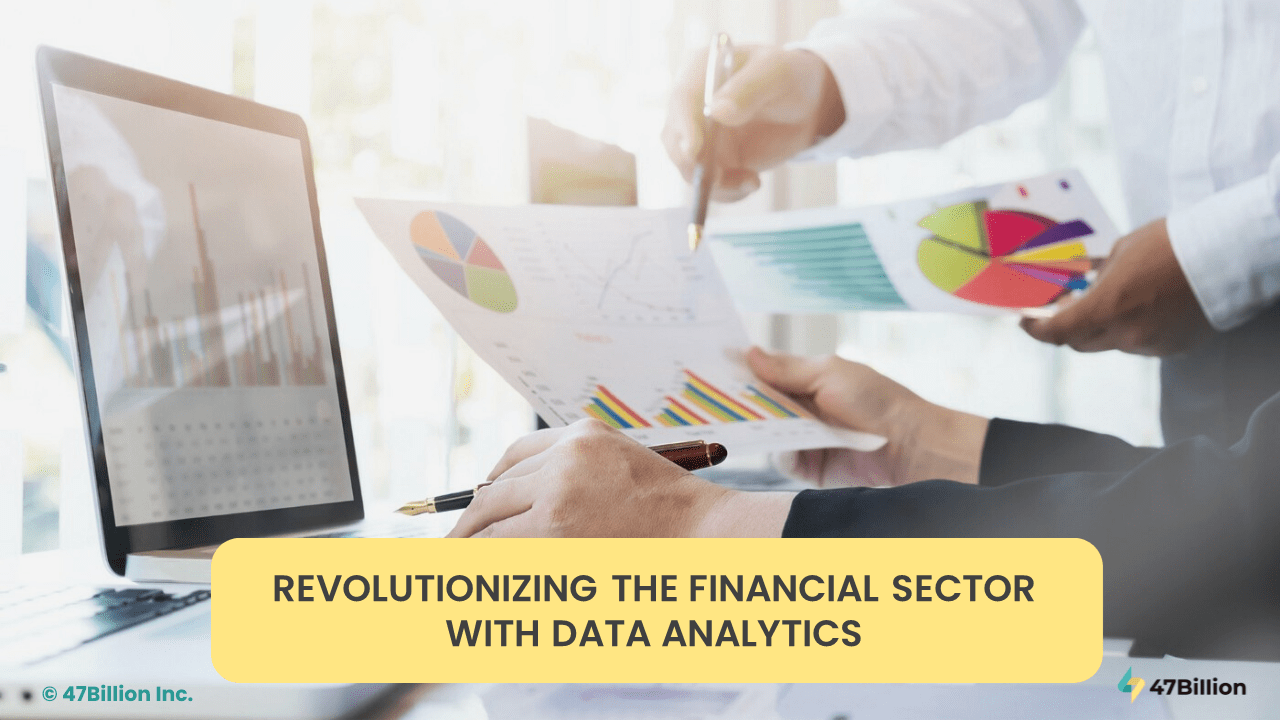 {"slides_column":"3","slides_scroll":"1","dots":"false","arrows":"true","autoplay":"true","autoplay_interval":"5000","speed":300,"lazyload":""}