How fintech companies are mitigating cybersecurity challenges
16 Mar 2023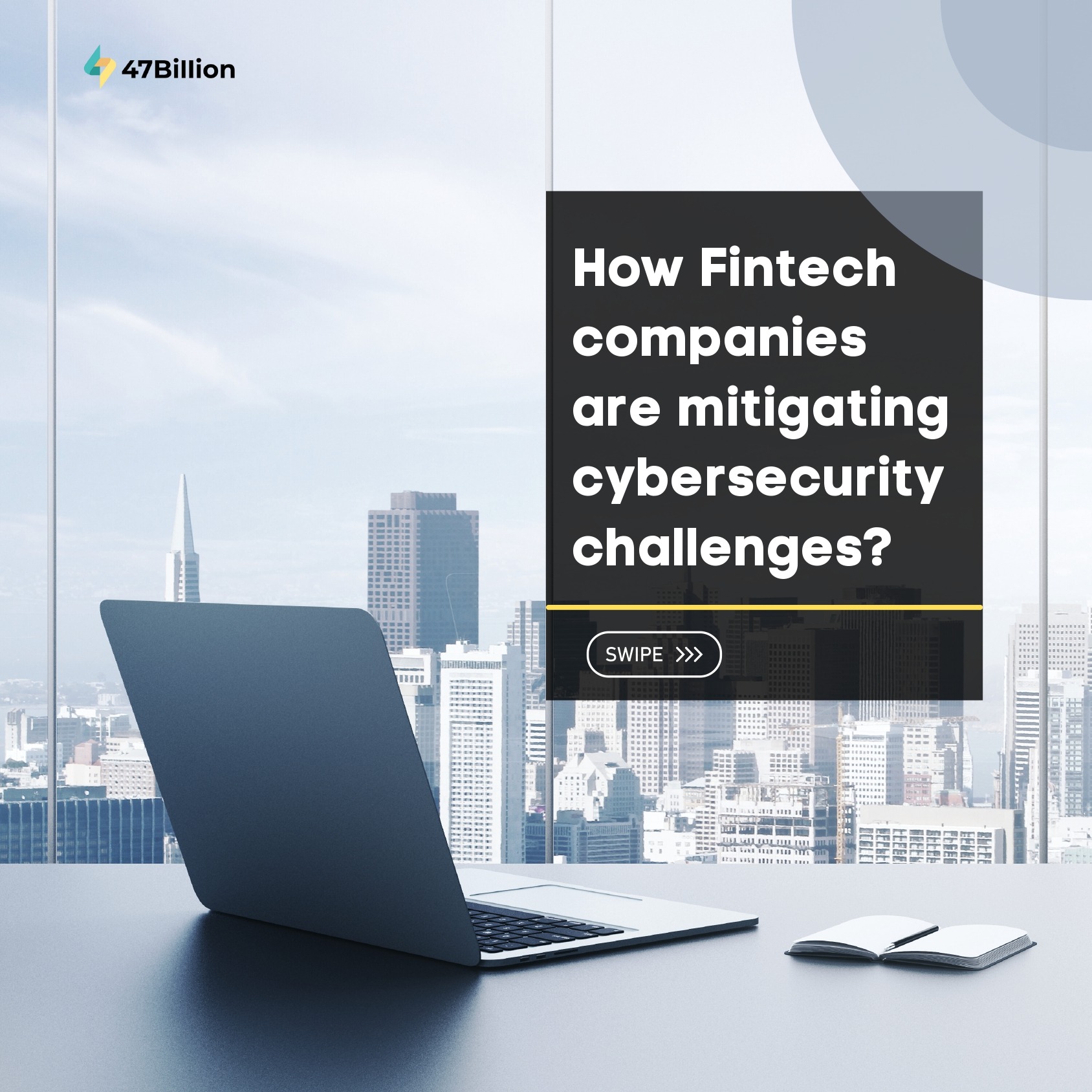 How fintech companies are mitigating cybersecurity challenges | 47Billion
The fintech industry is evolving at breakneck speed, primarily driven by its rapid adoption of innovative technologies like AI and blockchain-powered assets. By 2026 the current global fintech market is projected to reach $190B, representing an annual growth rate of 13.7%.
But as organizations rush towards the future, they may overlook traditional foundational challenges vital to business operations, such as cybersecurity. Cybersecurity impedes technology-driven growth, choosing innovation over security.
But with the continuously evolving scenario, cyber security challenges can impact the whole fintech ecosystem.
Share