Soins de santé
Aperçu
L'offre en matière de soins de santé à 47 Billion couvre à la fois des aspects liés aux consommateurs et aux entreprises qui sont fortement liés aux normes et aux conformités de l'industrie.
Prestations de service
Services aux consommateurs
Télésanté, OPD à distance
Solutions de soins et de bien-être pour les personnes âgées grâce à l'assistance vocale
Suivi de la santé basé sur l'IdO, soins aux patients (nourrissons, personnes âgées)
Système de rendez-vous
Services aux entreprises
EHR – Codage médical de l'ajustement des risques pour l'audit et la facturation
QI – Audit de la qualité pour la conformité
Applications de facturation des services médicaux
EHR/EMR – Analyse des données des patients
Système de gestion OPD
Payeur/PBM – Remboursements FQHC
Services de traitement des documents
Extraction précise des métadonnées à partir des EHR au moyen de l'apprentissage automatique
Détection efficace et précise des codes médicaux ICD-10
Traitement évolutif jusqu'à 100K documents par jour
Conformité aux normes telles que HEDIS, HL7
Plateforme sécurisée FHIR avec conformité HIPPA et HiTrust
Blogs
The healthcare industry is rapidly adopting Blockchain as the next best thing since sliced bread. Blockchain carries the potential to...
Read More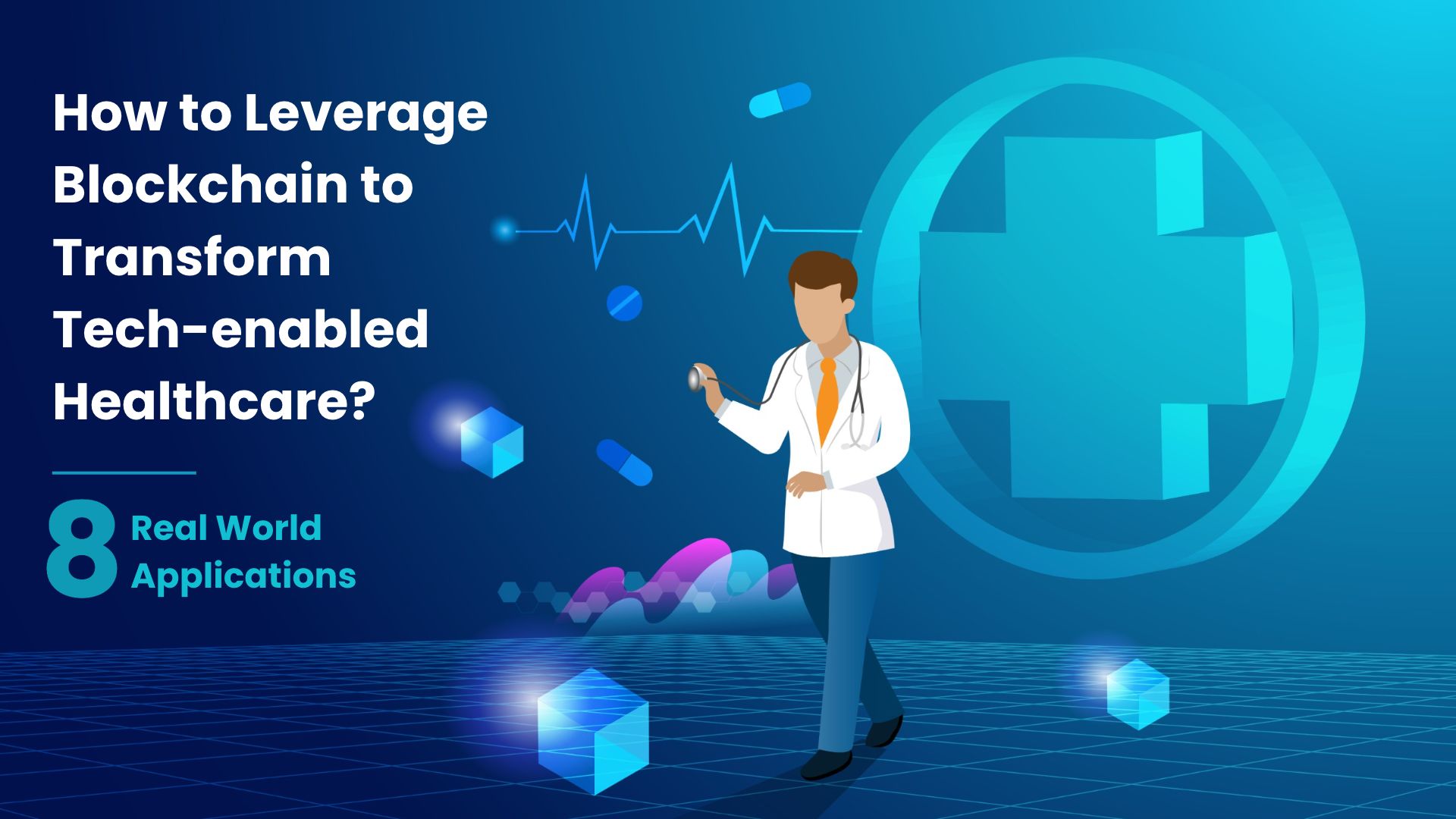 {"slides_column":"3","slides_scroll":"1","dots":"false","arrows":"true","autoplay":"true","autoplay_interval":"5000","speed":300,"lazyload":""}