Healthcare
Overview
Healthcare offerings at 47Billion are spanned across both consumer and business focussed aspects that are strongly wired with industry standards and compliances.
Services
Consumer Services
Tele Health, Remote OPD
Voice-first Elderly Care & Wellness Solutions
IoT based health monitoring, Patient care (Infants, Elderly)
Appointment System
Business Services
EHR – Risk Adjustment Medical Coding for audit and billing
QI – Quality audit for compliance
Physician billing applications
EHR/EMR – Patient Analytics
OPD Mgmt. System
Payer/PBM – FQHC Reimbursements
Document Understanding Services
Accurate extraction of metadata from EHRs using machine learning
Efficient and accurate detection of ICD-10 medical codes
Scalable processing up to 100K documents per day
Compliance to standards like HEDIS, HL7
FHIR Secure platform with HIPPA and HiTrust compliance
Blogs
The healthcare industry is rapidly adopting Blockchain as the next best thing since sliced bread. Blockchain carries the potential to...
Read More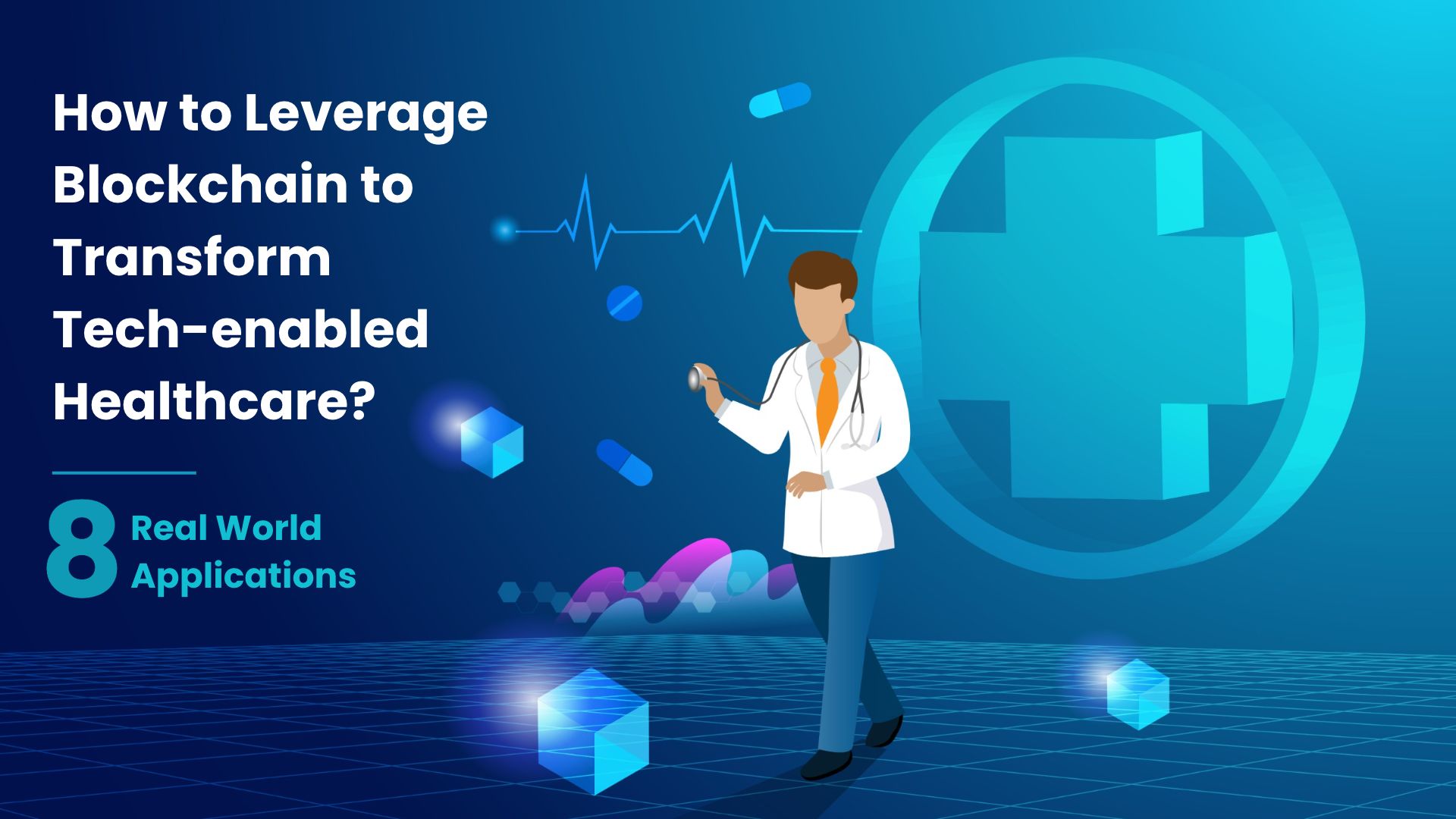 {"slides_column":"3","slides_scroll":"1","dots":"false","arrows":"true","autoplay":"true","autoplay_interval":"5000","speed":300,"lazyload":""}