How is conversational AI transforming finance and healthcare industry
23 May 2023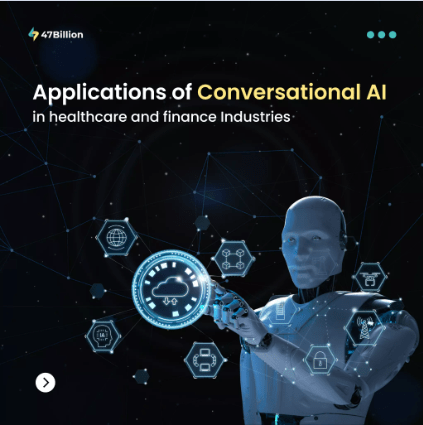 Do you know, 2.5B customer service hours will be saved using robots powered by conversational AI?
C-level executives realize the power of conversational AI like ChatGPT and other open-source large language models.
The power of such systems is taking technology into realms once thought to be reserved for humans. With conversational AI, computers can exhibit creativity.
They can produce original content in response to queries, draw data from ingested data, and interactions occurring with users. Insurance Industry is improving customer experience through LLM-based chatbots that excel at understanding user intent and emotional nuances, maintaining context, and remaining highly interactive throughout the conversation.
To read about how Conversational AI is transforming various industries please click here Conversational AI: The Next Wave Of Consumer Experience
Share