Evolution of our Conversation with Machines
21 Nov 2018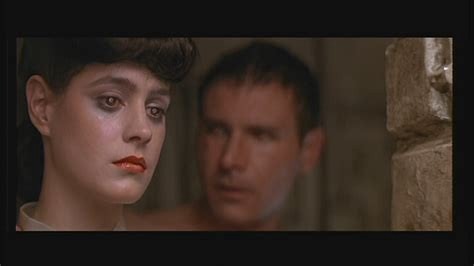 Let us fill a paper form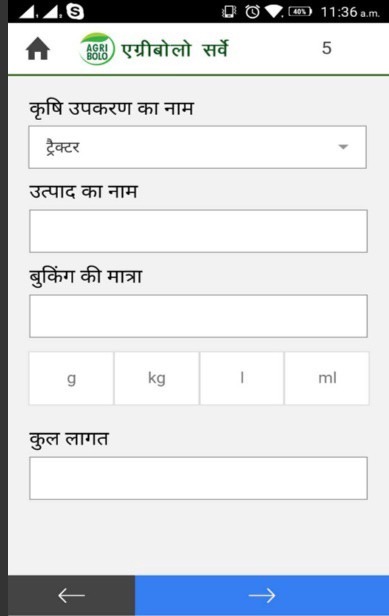 It would be to nice have user complete parts of sentence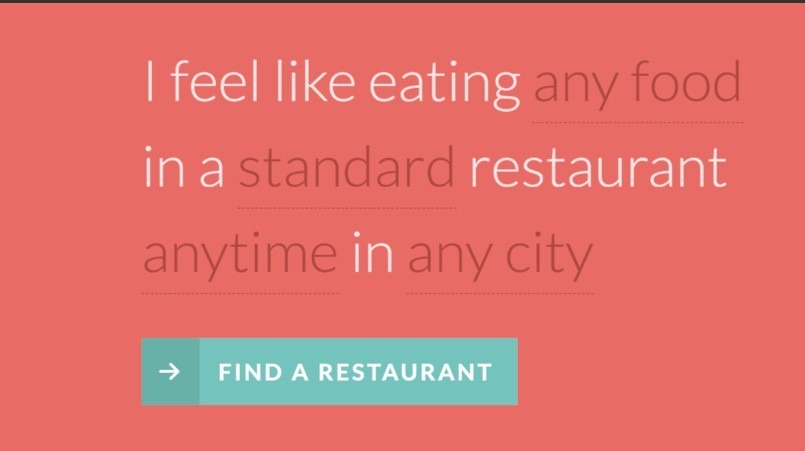 Well, how about we chat like in WhatsApp – one sentence at a time.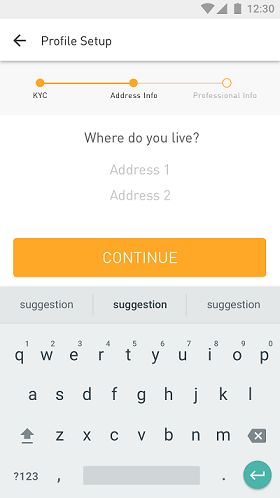 We want to have a natural conversation, but hey, I think "they" need hints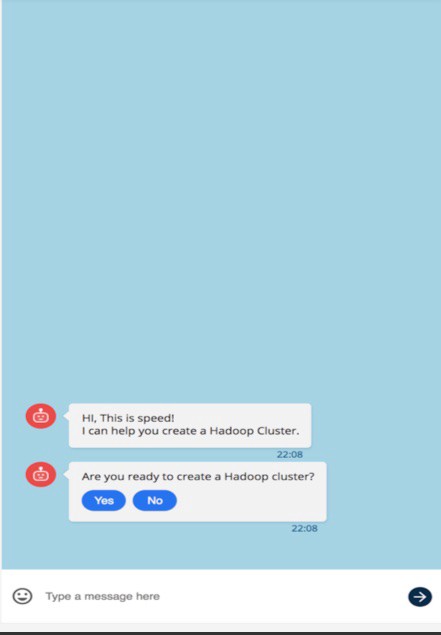 Hmm, We want to chat in "English"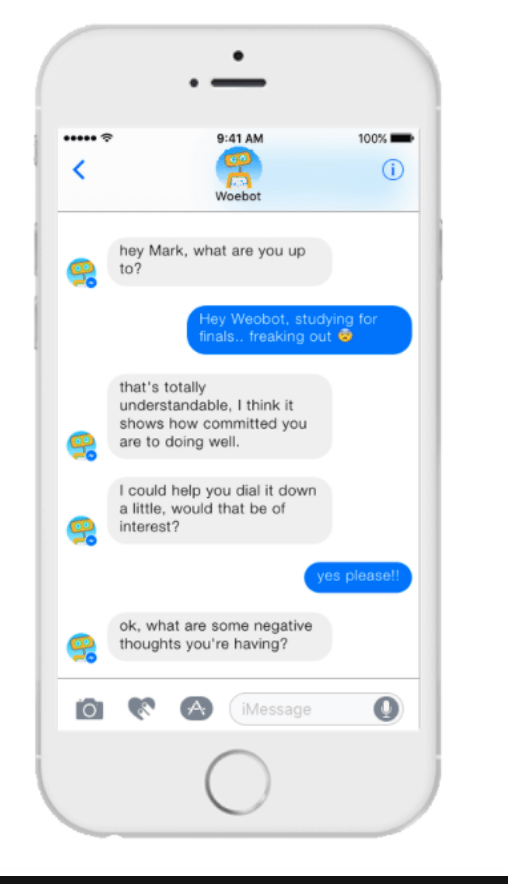 Well, forget typing, can we talk? "Alexa, where is my phone?"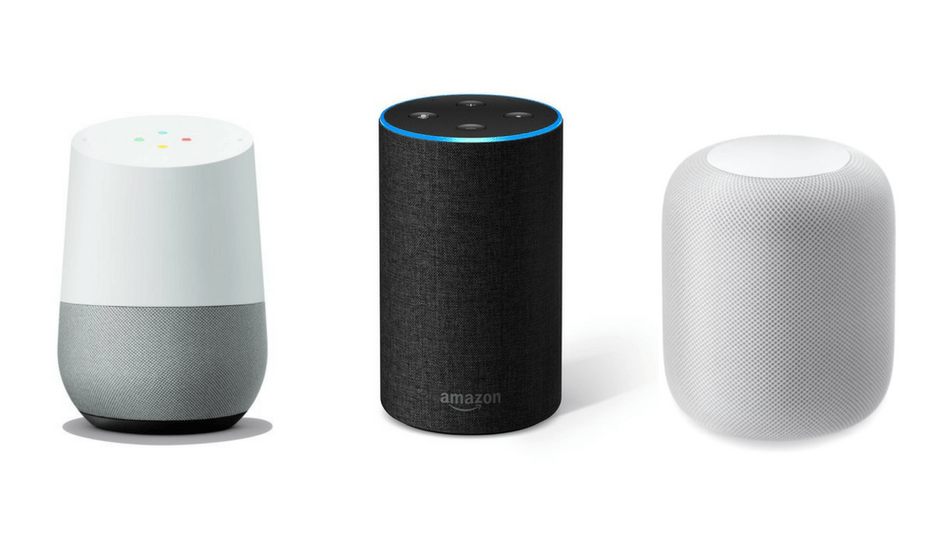 We want to talk face-to-face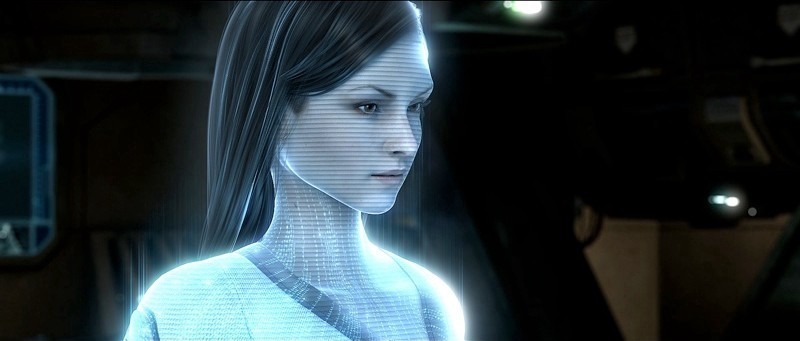 This article is a part of series of articles related to Design Thinking and User Experiences. If you are looking for a User Experience and Design team to build your solution, please contact us at info@47billion.com.
Share