Cricket or Corporate, Just PLAY THE GAME!
31 May 2019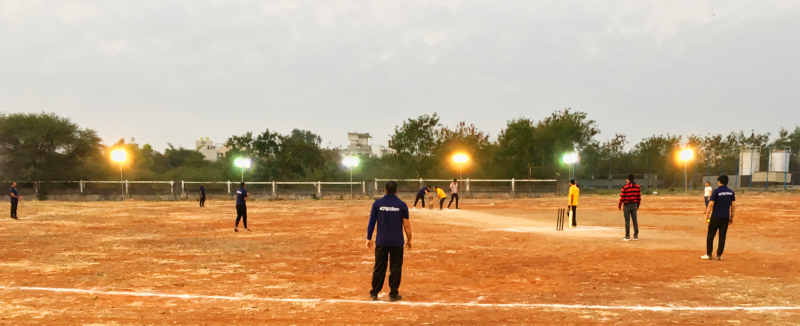 A corporate world is analogous to the world of cricket!
As the World Cup fever catches on and being a part of the corporate world, I can notice the similarities. Both of them intensely concentrate on winning. Teams are totally inspired and have a sense of mission. In cricket, there are strategies, review sessions, teamwork, and spirit of leadership just as same as in the business world.
Cricket is seen as a metaphoric representation of life. From batting on a
wicket to be on the back foot, the game is full of courage, absolute strategy,
team spirit, and sheer determination.

We all pray for the batsman who faces a fast bowler, firing bouncers at him at an incredible speed of 150 km per hour. The poor batsman has sometimes no time to duck and takes it on his chin. Similarly, in the case of business, when the companies are not doing well in shares, the CEO is on the back foot and ducking questions from the shareholders.
In fact, Satya Nadella speaks many times about how he learned leadership qualities such as building and motivating the team while playing cricket in school.
What traits come to your mind when you think of Sachin Tendulkar and J.R.D Tata? It is their modesty. A great cricketer or a corporate CEO with a humble attitude always revered by all the people, from a security guard to top CEOs.
Great leaders provide visionary leadership, empowerment, career development, and a good work-life balance. This guarantees commitment from your team whether it is cricket or a company.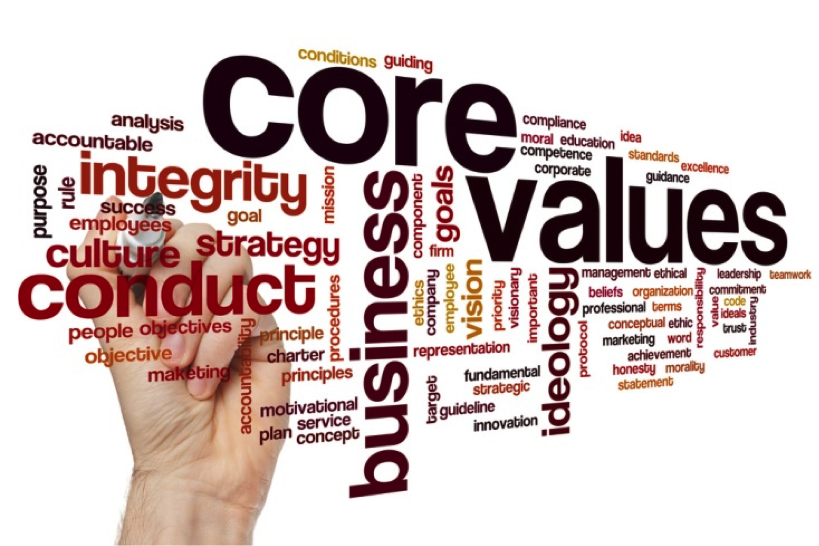 There are various leadership styles. A person should be able to adapt his or her style to the situation at hand. MS Dhoni, after getting the captaincy of a new team during the inaugural 2007 T20 World Cup, guided all the youngsters on how to act in different situations to keep scoreboard moving. Saurav Ganguly, on the other hand, got an opportunity to lead stars of the Indian Cricket team – Dravid, Tendulkar, Laxman, and Kumble. His focus was on developing a team spirit so everybody plays for the common goal of the team. Similarly in the corporate world, if you are leading junior professionals, the focus is more on operational issues and training. However, when Mr. Narayan Murthy was leading the seasoned veterans like Mr. Mohandas Pai, Mr. Kris Gopalakrishnan, he was concentrating on developing a great vision for Infosys.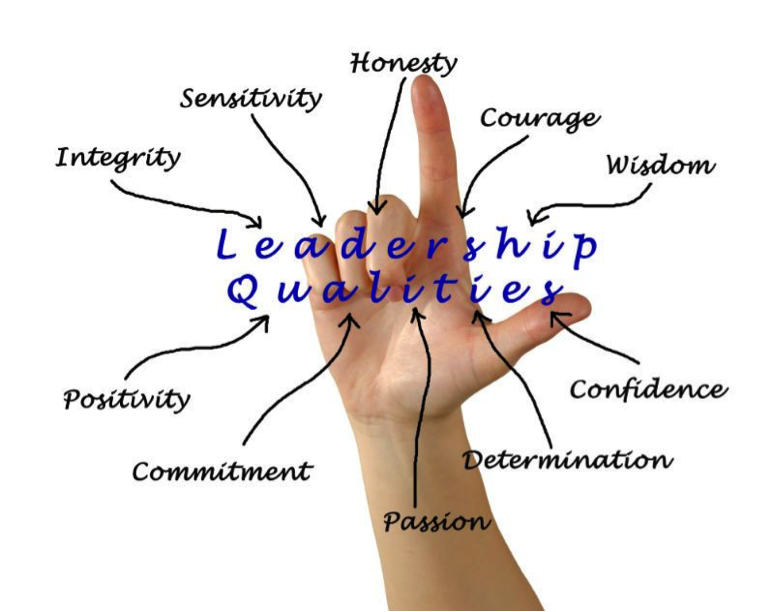 From the corporate scandal of Theranos to the ball-tampering scandal of Australia, the stories abound of unethical behavior in both the worlds. You will not win every time – be it cricket or a business. Being ethical during good times is easy. But when you are low, your mettle is tested. It is your commitment to your values during the worst of times that uncovers your true nature and you win the hearts and minds of people.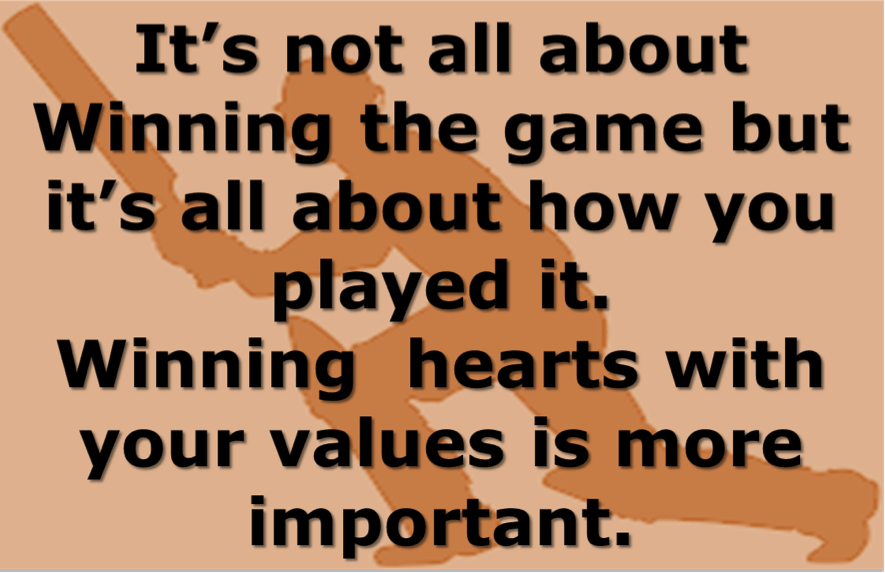 Corporate success or winning a match in cricket is just not about climbing the ladder but about being able to motivate people to give their best, inspire them, empower them, and earn their respect. The stories of individuals, companies, and cricket players really tell us how to "PLAY THE GAME".
Share